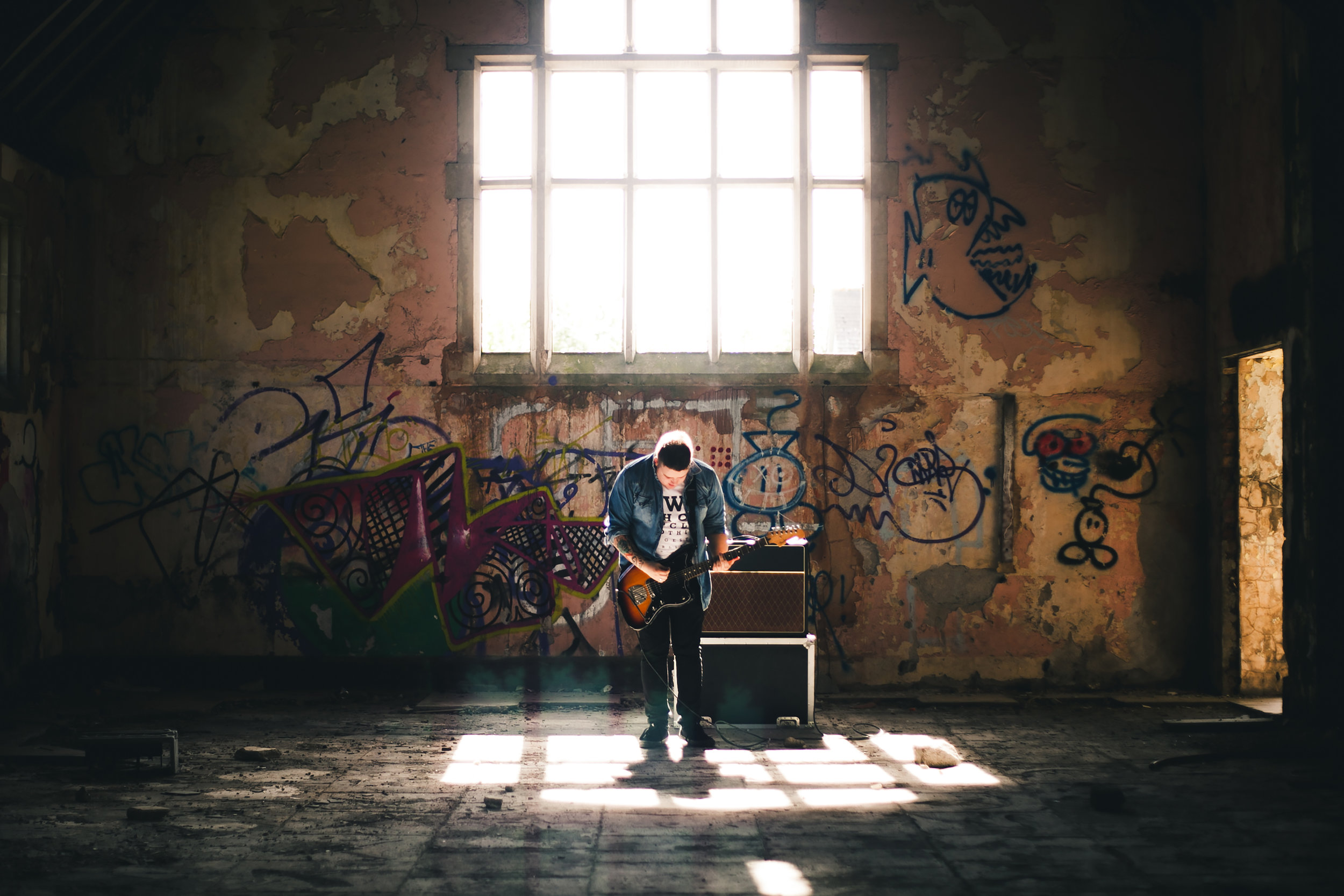 Let's create your dreams in motion! Even if you don't know where you want to go with it, we'll be able to help you find the direction you are looking for.
We'll help you create beautiful and dynamic images that will speak to your audience.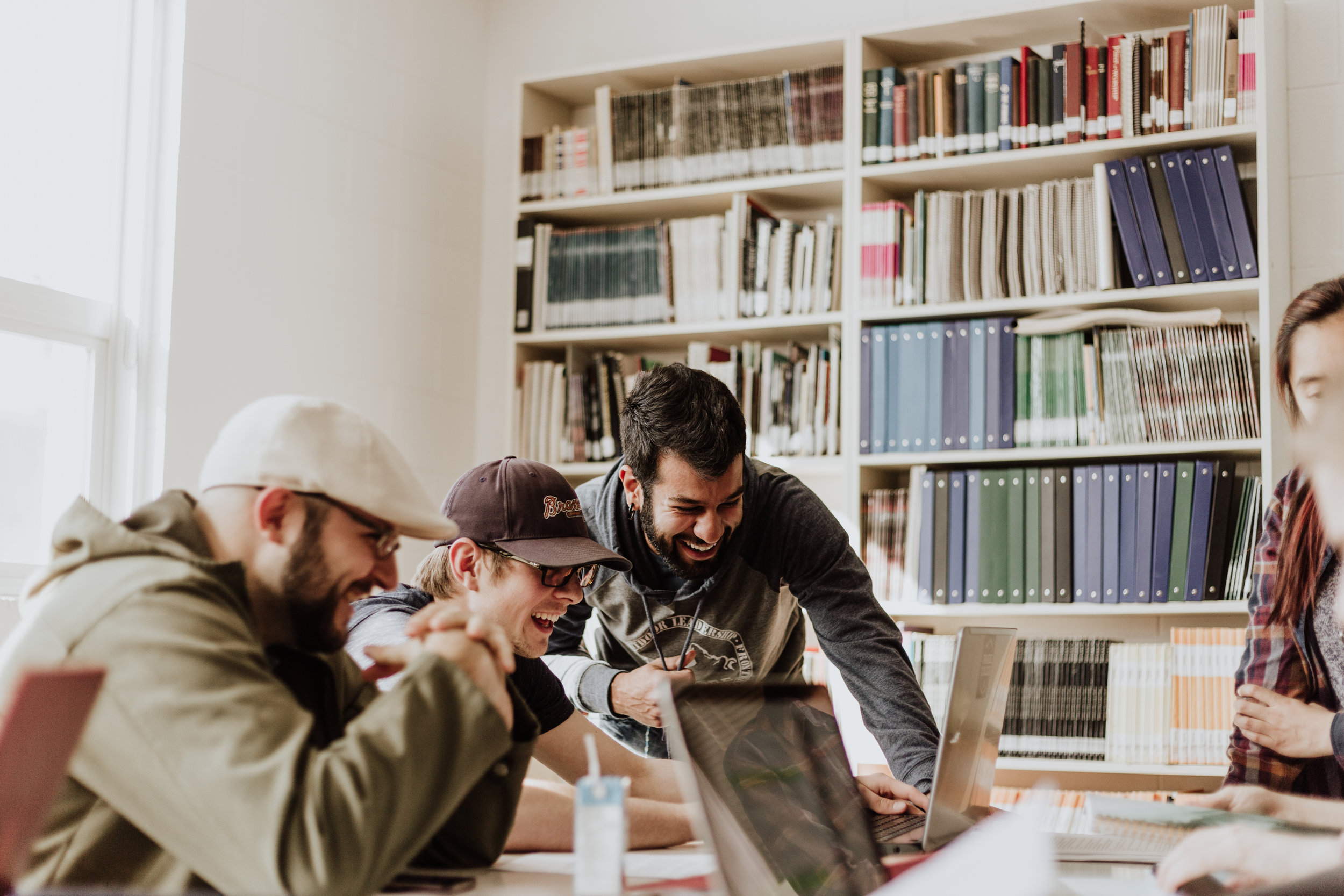 Not getting the reach and engagement you want? Let us help.